"Frames"
slaid projection
109 slaids
2011
A series of 109 slides titled Frames is a remake of frames from selected scenes in Alfred Hitchcock's "Vertigo".
Either the locations or the framing is the same as in the movie.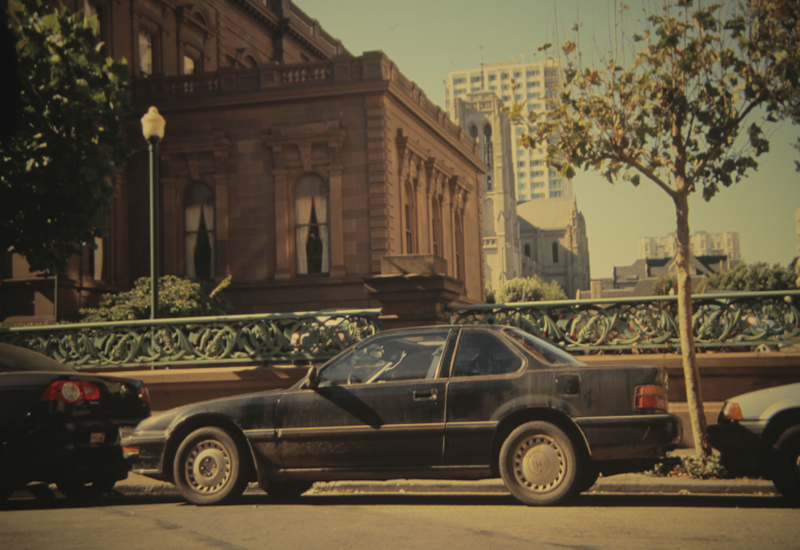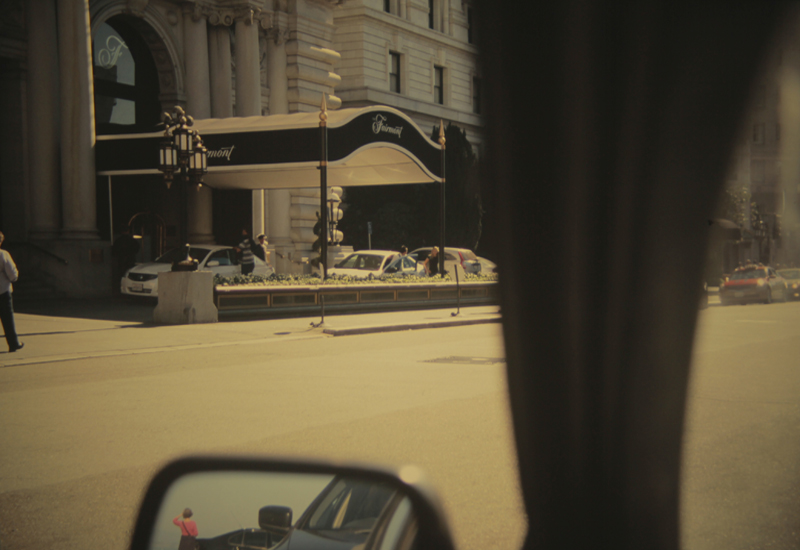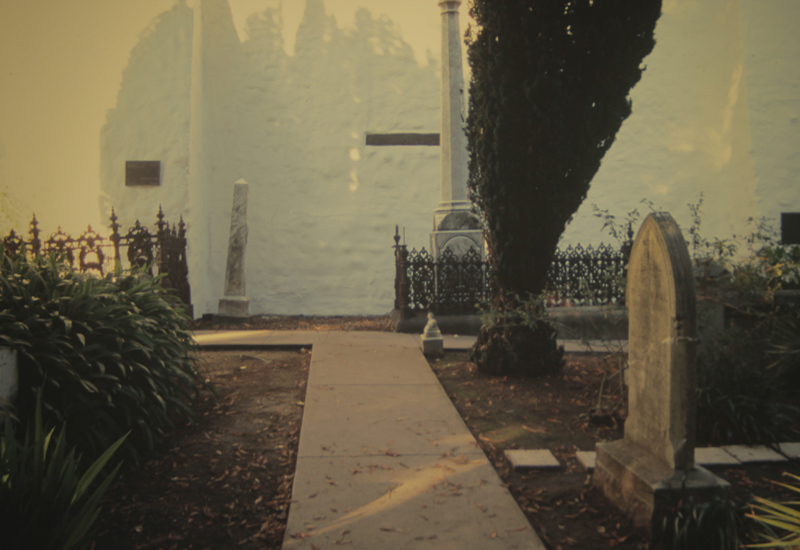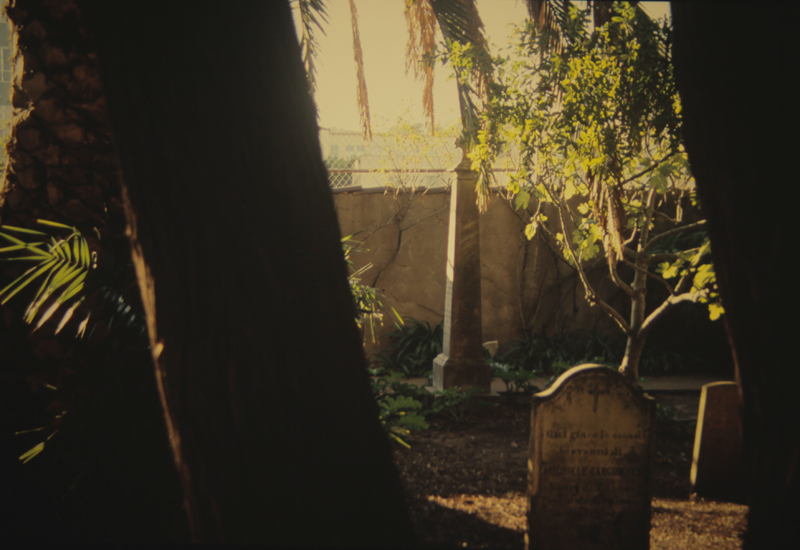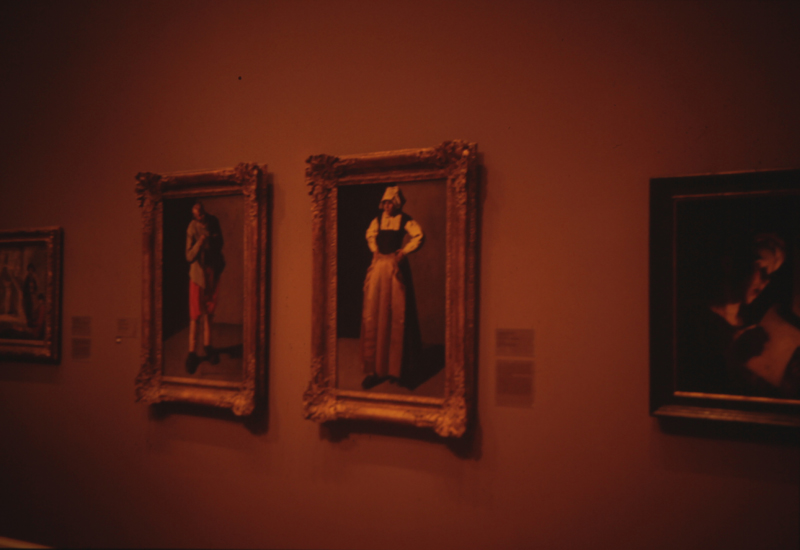 "Motion #4"
photo documentation of a sculpture
c-print
117 x 80cm
2011

Sculpture Motion #4 was made with black wire (length 183cm), and depicts
the route taken by the main character from Alfred Hitchcock's Vertigo as he
drives a car through the streets of San Francisco, following a woman.
The sculpture was left in the desert of southwestern USA.