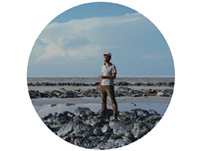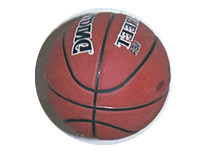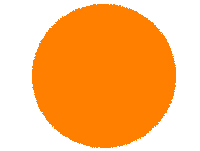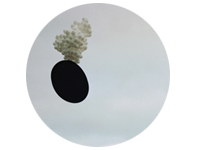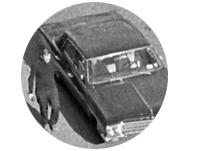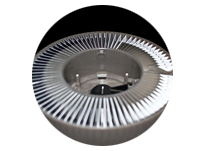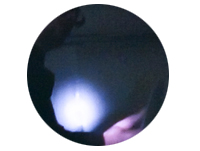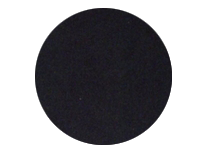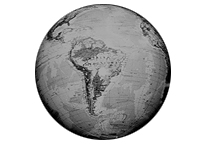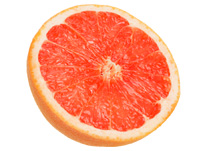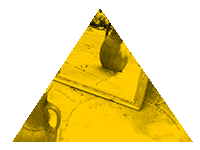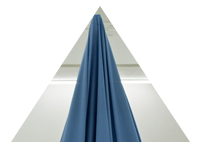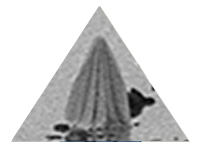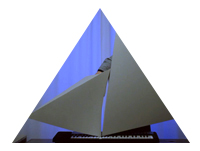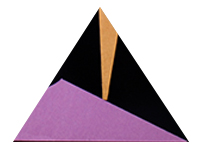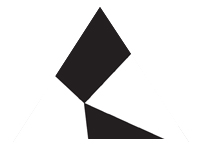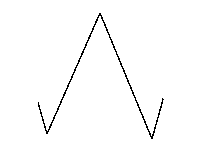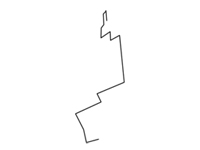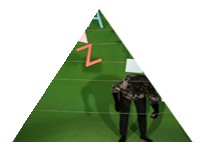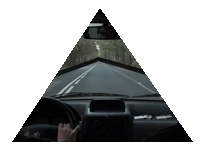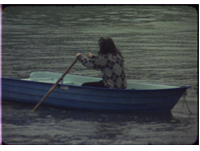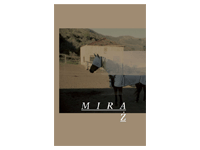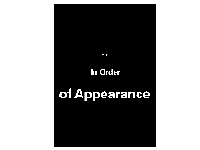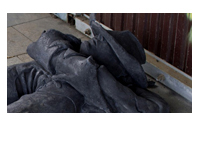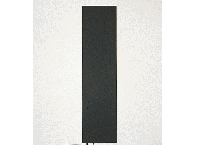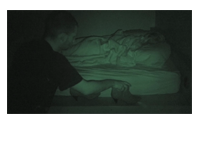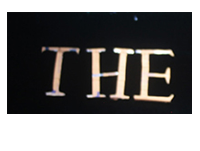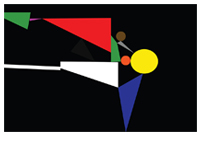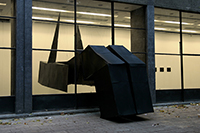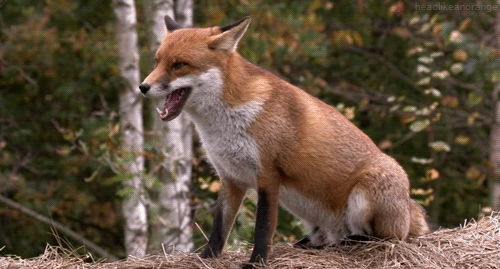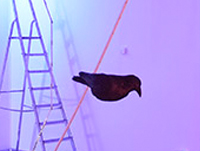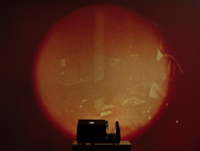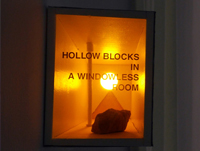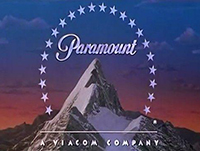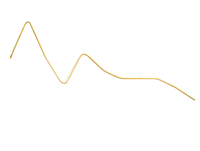 ŁUKASZ JASTRUBCZAK
(WOOCASH YASTROOPCHUCK)
jastrubczak (at) gmail (dot) com



Łukasz Jastrubczak was born in 1984 in Zielona Góra. He creates films, installations, sculptures, concerts, interventions, situations, ephemerical actions on a journey, recordings of intuitive music. His solo exhibitions were presented at Art in General in New York, Bunkier Sztuki in Kraków, CCA Kronika in Bytom or Sabot Gallery in Cluj-Napoca. His films were presented at Kino Arsenal in Berlin, Whitechapel Gallery in London, on "Images Festival" in Toronto. In 2013 he received "Spojrzenia" (Views) – Deutsche Bank Foundation Award" for the most interesting young polish artist in the past two years. Member, with Krzysztof Kaczmarek, of the artistic duo "Krzysztofjastrubczakłukaszkaczmarek". Author, with Sebastian Cichocki, of the publication and events titled "Mirage". He played on synthesizer in the bands "Boring Drug" and "ŁST". He co-runs (with Małgorzata Mazur) an institution CentrumCentrum. Lives and works in Szczecin, Poland, where he works on Media Arts Department of Academy of Arts and where he co-directs "Młode Wilki" festival, dedicated to visual and sound arts.